Your first client opportunity certification $49 to 249

Your next step joining Namcap, will be to Express Interest in a client of your choice that is available at that
time. Each client has its own fee for the training and certification. Typically, they can range between
$49- $250 depending on the client. Many opportunities offer a deferred payment plan, where you will only
pay a partial amount of the training up front, and then the remainder will be deducted from your paycheck
bi-monthly. All certification courses are done from the comfort of your own home, and are taught by a
certified trainer of Arise Virtual Solutions, Inc. You will attend your training through an Online Classroom
setting, and in the training, you will get the resources and tools necessary to service clients. Training can last
between 2 weeks and 8 weeks, 5 days a week, depending on the client.


Monthly service fee $40.00

Arise charges each VSC a service fee of $39.50 per month per ACP. Namcap's monthly service fee is $40.00
per ACP to cover the cost of Arise's fee. The amount of $20 will be deducted from the IC's bi-monthly
paycheck. The cost is minimal in comparison to the many bonuses and incentives the IC will receive as a result
of his or her dedication hard work.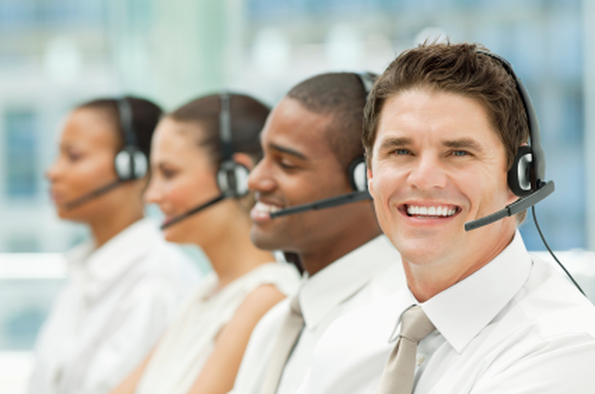 NOTE: All fees associated on this page are the sole responsibility of the individual that is looking to begin
working from home to service Arise Virtual Solutions Fortune 500 clients. These fees are paid directly to Arise
Virtual Solutions, and are not paid to Namcap Enterprises, Inc. at any time, except for the monthly service
charge of $40. If you have any questions, please feel free to contact us .

---
Namcap Enterprises, Inc. is an affiliate of
Arise Virtual Solutions, Inc.
Namcap Enterprises, Inc. are an Equal Opportunity and EEO/Affirmative Action Employers committed to excellence through diversity. Employment offers are made on the basis
of qualifications, and without regard to race, sex, religion, national or ethnic origin, disability, age, veteran status, or
sexual orientation
---